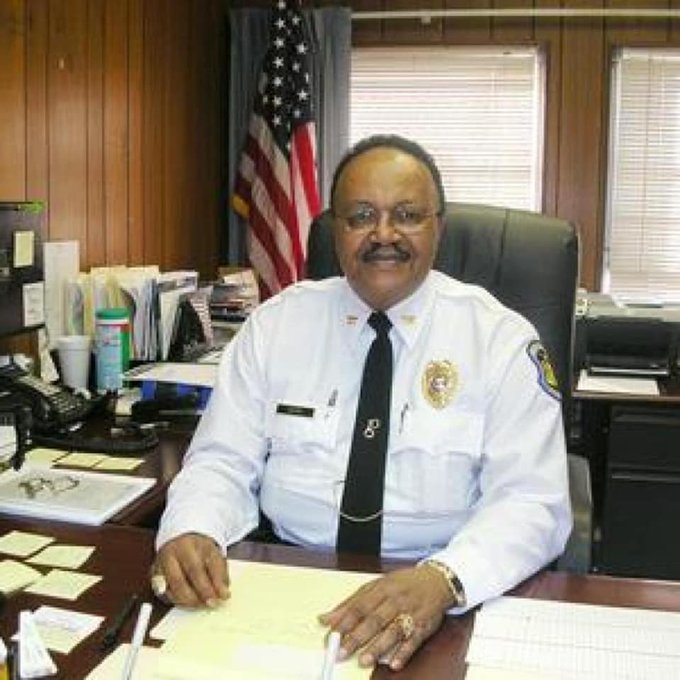 NORTH ST. LOUIS (KMOV.com) -- A retired St. Louis City police captain was shot and killed outside of a looted North City pawn shop overnight and now a $10,000 reward is offered for any information.
Around 2:30 a.m. Tuesday, police found 77-year-old David Dorn shot dead outside of Lee's Pawn and Jewelry store in the 4100 block of Martin Luther King Dr.
According to the Ethical Society of Police of St. Louis, Dorn was a retired St. Louis City Captain.