(Журналюги, они такие, основной метод - грязный палец)



Сразу несколько человек написали ахинею о том, что Нью-Йорк лишился 25 тысяч рабочих мест со средней зарлатой в 150 тысяч долларов в год из-за отказа Безоса. Вот например один из комментариев в моем ЖЖ.


Так это Аmazon headquarters hq2 - там 150000 долларов средняя зарплата в год.
Сначала я думал, что мои комментаторы сами придумали эти 150 тысяч для 25 тысяч работников Амазона.
Но потом нашел сам в Нью-Йорк Пост.
Officials had estimated the project would bring in $27 billion in tax revenue to New York over 25 years and generate 25,000 to 40,000 jobs for the area with an average salary of $150,000.
Это журналистский бред, 25 тысяч не могут быть начальниками и программистами. А складские работники, коих в Амазоне большинство, таких денег нигде не получают, в том числе и в Амазоне.
The average salary for software engineers at Amazon is north of $100,000, according to data from PayScale, a salary comparison service. By comparison, a full-time warehouse associate at one of Amazon's fulfillment centers in New Jersey could make as much as $13.85 per hour, according to a current job posting.
Apr 23, 2018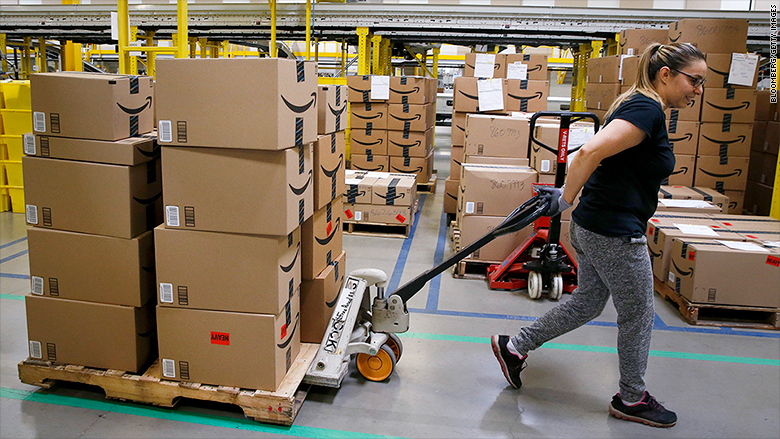 Это фотография к статье по ссылке. Девушка не знает куда девать огромные деньжища, получаемые её в Амазоне. Целых 28 тысяч в год.
Вывод:


Журналюги как обычно наврали, ну а наши купились.