Итак, у GOP - 53 места, у Демократов - 47.
Трамп может назначать и министров и новых членов Верховного Суда без всяких проблем.
Министром Юстиции станет тот, кто погонит Папашу Мюллера.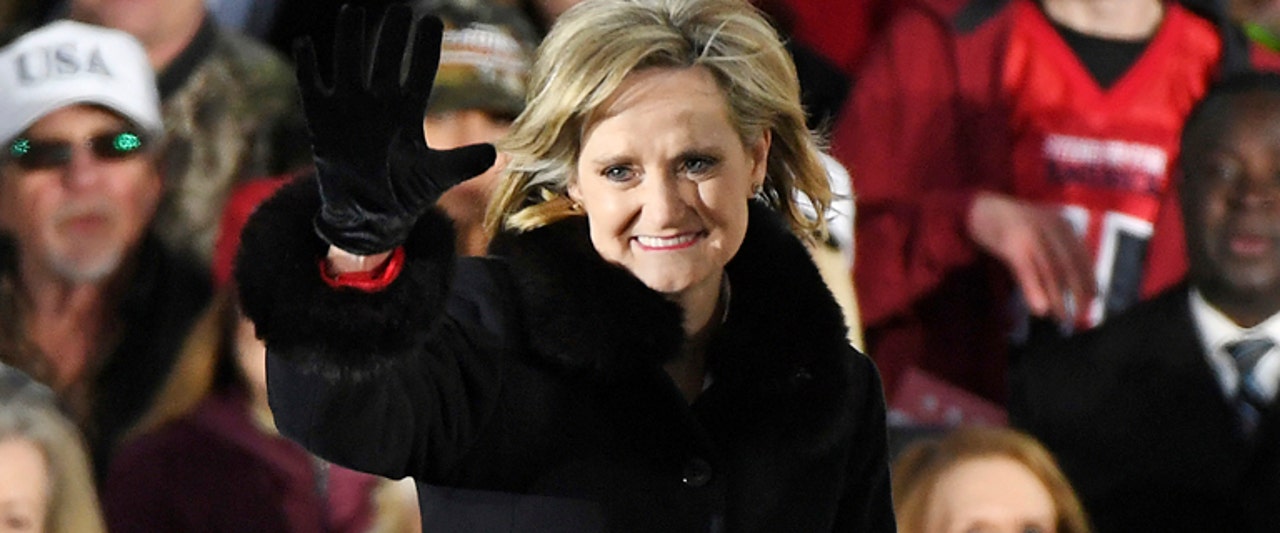 Breaking News
MISSISSIPPI GOP WIN
Republicans on Tuesday expanded their incoming Senate majority to 53 seats, as incumbent Republican Sen. Cindy Hyde-Smith handily beat back an insurgent challenge by Democrat Mike Espy in Mississippi's special election runoff to become the first woman ever elected to Congress from the state.
With 85 percent of precincts reporting, Hyde-Smith had 390,502 votes to Espy's 316,017 -- a commanding margin of 55.3 percent to 44.7 percent, according to state election officials