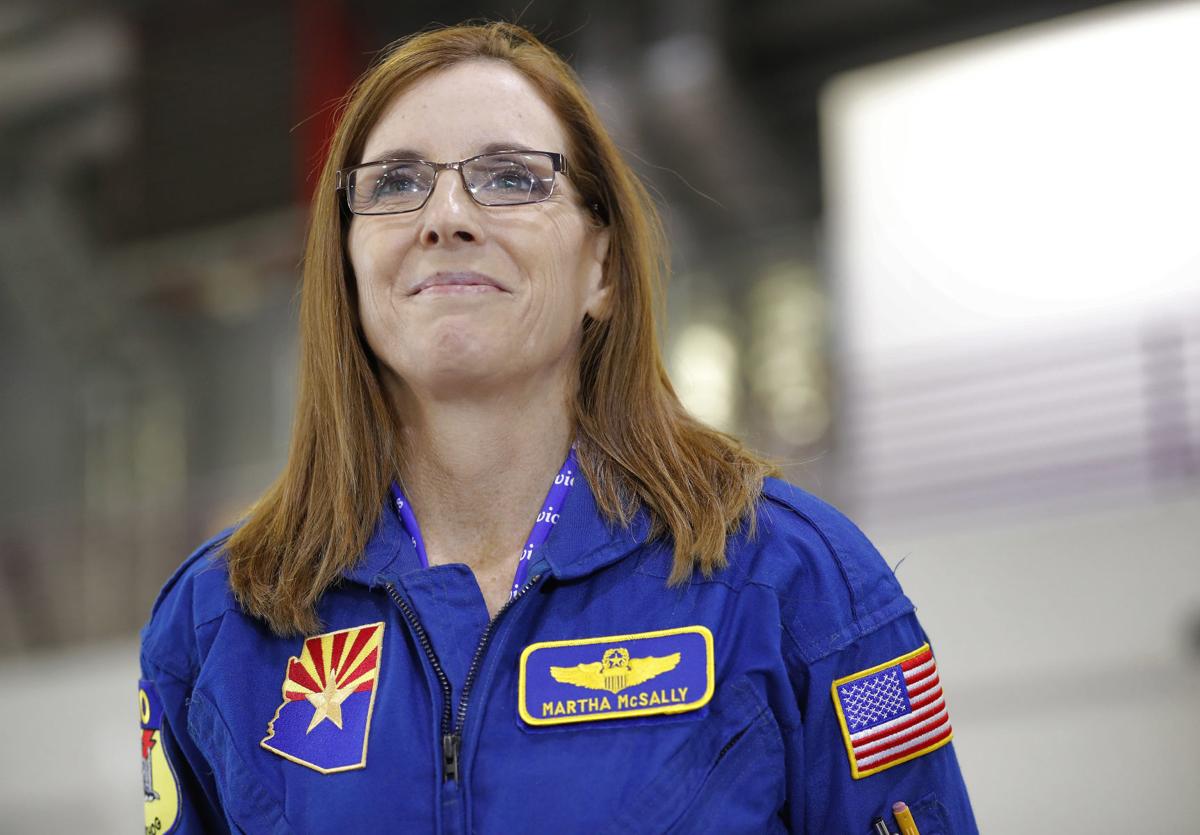 Цифра 99.66% на сайте АР - это фейк. На самом деле шансы есть:

https://www.foxnews.com/politics/democrat-kyrsten-sinema-takes-paper-thin-lead-over-martha-mcsally-in-arizona-senate-race

Arizona Democratic Senate candidate Kyrsten Sinema suddenly took a narrow 9,600-vote lead over GOP opponent Martha McSally late Thursday, with some 400,000 votes left to count in a closely-watched race that will determine the size and influence of the Republican Senate majority in January.
Some 345,000 votes are yet to be counted in Maricopa County alone, including a bevy of mail-in ballots dropped off at polling places on Election Day. Republicans expect those votes to lean for McSally.