Оказывается, у розовых шапочек есть свой гимн. Очень трогательно поют.
UPDATE:
Вот, только что нашел, уже после того, как поставил розово-шапочный гимн:
https://www.amazon.com/Pink-Hat-Andrew-Joyner/dp/1524772275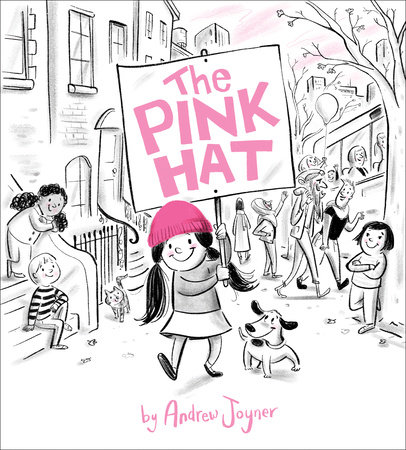 Celebrate the 2017 Women's March with this charming and empowering picture book about a pink hat and the budding feminist who finds it.
Что же будет с этой замечательной детской книжкой, раз отменили розовые шапочки?
Неужели весь тираж под нож пустят?