Imad al-Alami: Hamas official shot in head in Gaza 'accident'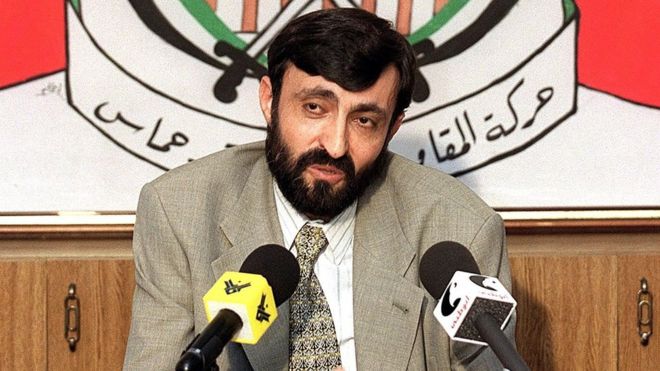 A senior Hamas figure in Gaza has been shot in the head in what the militant Palestinian group says was an accident.
Imad al-Alami shot himself while "inspecting his personal weapon in his home" and was in a critical condition, Hamas spokesman Fawzi Barhoum said.

Один из руководителей ХАМАСа в Газе выстрелил себе в голову, по словам палестинских военных, это было несчастным случаем.
Имад аль-Алами стрелял в себя во время «проверки своего личного оружия в своем доме» и находится в критическом состоянии, сказал представитель ХАМАСа Фаузи Бархум.